2712 Island Ave, STE C
La Grande, OR 97850
541-605-0362
(Island Ave & Mulholland Drive; Next to Starbucks & Banner Bank)
Tax Preparation and Planning
Preparing simple and complex personal and small business tax returns. Helping you plan ahead for lifes changes.
E-File
Submitting your tax return quickly and electronically through a secure server to the IRS and State.
Tax Notice Support
Year round availability to assist with IRS and State letters or other questions.
TK Tax was founded in 2022 by mother/daughter duo Toni Hamilton and Kayla Immoos. With extensive experience and knowledge, we hope to become your go-to tax office in Union County.
Toni is an Oregon Licensed Tax Consultant and an Enrolled Agent with the IRS.
Kayla is an Oregon Licensed Tax Consultant.
With over 50 years of tax experience between us, we are ready and willing to assist our friends and neighbors with the completion of their personal income tax returns, E-File, and audit support.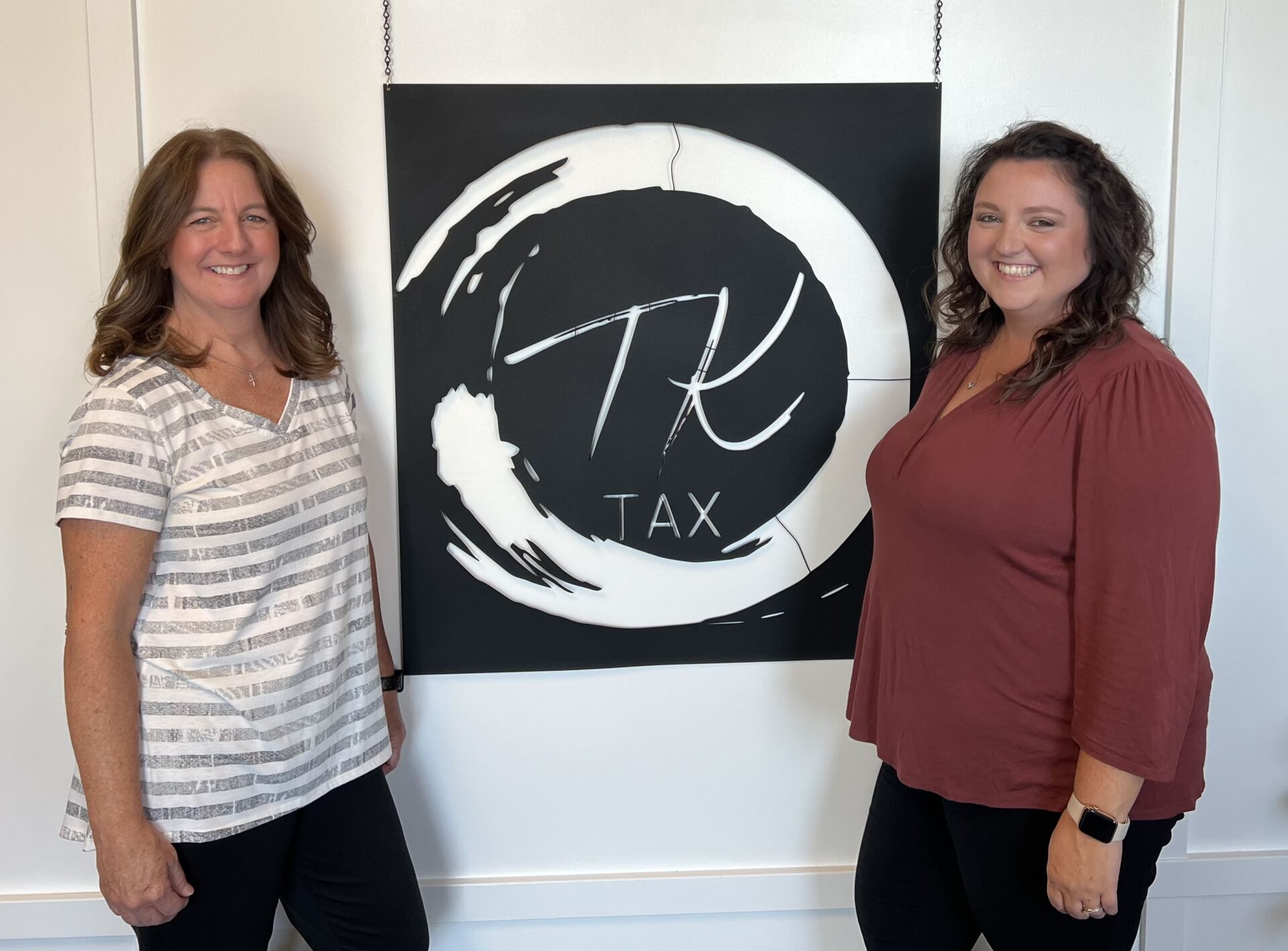 Tax Consulting
We offer a full range of tax preparation including E-File and Tax Notice support.
Extensive Experience
Having spent over half of our lives in the tax world, we are ready and willing to assist with any issues that may arise for our clients with the IRS or State.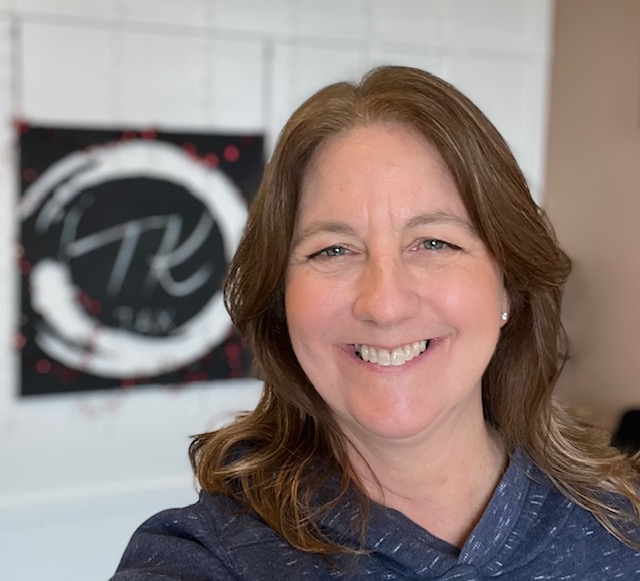 Toni Hamilton
Tax Consultant & Enrolled Agent
My career in tax preparation started January 1988.  I enjoy helping people and solving problems. I like meeting new people and making their experience with taxes and personal finance less stressful, and easier for them to understand.
I am married, my husband and I spend a lot of time with our children and grandchildren. I love playing and living in the mountains, camping, and fishing.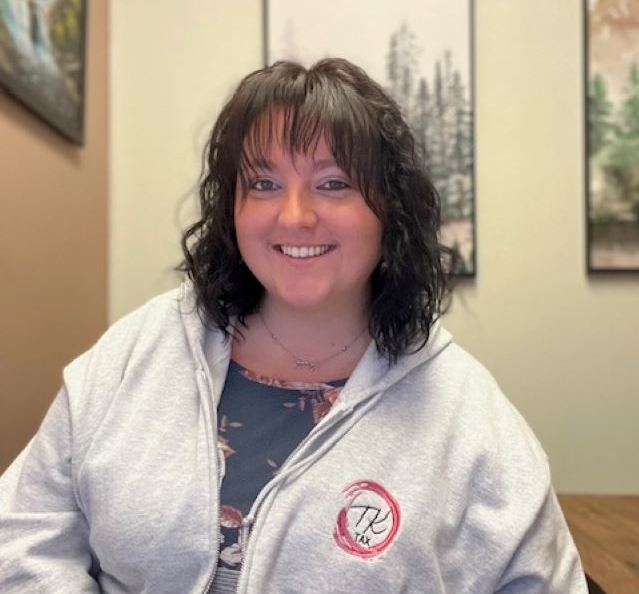 Kayla Immoos
Tax Consultant
 I have been doing taxes since 2010 though my tax office experience started at the reception desk in 2005. I enjoy working with people and being able to help others understand tax law while also taking the burden of preparing a tax return off their hands. 
Outside the office I am married with two children.  We spend our family time going on adventures in the mountains, hunting, fishing and foraging.  The kids keep us busy with sports and activities and are regulars around the office.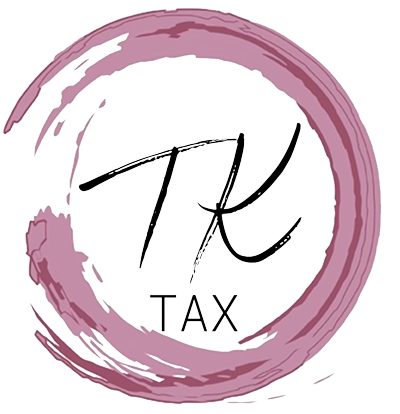 HAVE A QUESTION? WE'RE HERE TO HELP